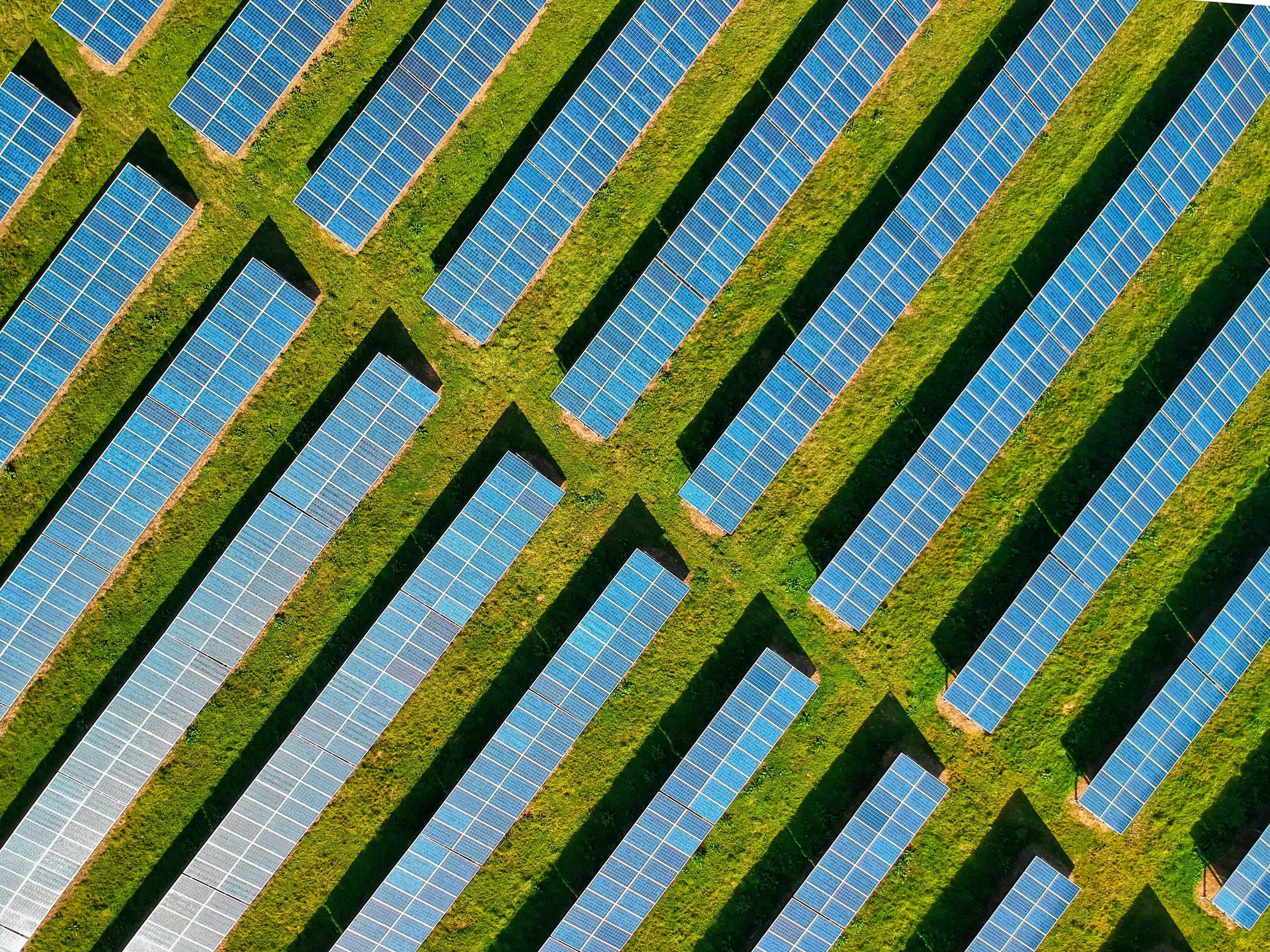 By Dr Kian Peng Yong, iTouch Smart Technology
According to the BBC, electricity and gas bills for a typical household will go up by £693 a year in April, a 54% increase. There are fears this could rise even higher in October. [Source]
Energy bills were already rising last year, long before the war in Ukraine, as demand for energy around the world began to surpass supply. Now, with eliminating the UK's reliance on Russian oil and gas, there are fears these soaring costs could be a permanent change.
For the sake of both our environment and our economy, let's allow this to be a watershed moment for going green. We need to accelerate our adoption of green energy technologies. Which new innovations can save us?
Smart meters
Smart meters are a good starting point. With advanced data analytics, smart meters give valuable insight into our current energy usage and behaviour for a given building or home. They allow us to pinpoint energy wastage, and consequently apply the suitable solution. This helps us save on energy bills, while making a huge difference to climate change. At iTouch, with our partner Atlas World, we built MeterMon, a wireless utilities meter monitoring solution that utilises LoRaWAN as a Mesh Network. This technology enables a secure, multi-redundancy cloud-based system that covers a wide area. LoRaWAN boldly reaches meters that could not be reached before. We find that our customers typically reduce their energy usage by 25% after they install smart meters, a benefit that comes from implementing daily monitoring of their data analytics.
When smart meters are installed across the public sector — in hospitals, care homes, council buildings, etc. — the difference to climate change is multiplied.
Solar power
However, some do believe they have optimised their energy usage, so we need to start reducing our energy bills further by investing in renewable energy such as Solar Panels to harvest energy from our sun. This opens up great opportunities in both the residential and commercial sector.
A breakthrough at an Oxford company has found that by using perovskite on photovoltaic panels, electrical generation rises by one-third – a huge difference when these panels are installed at scale. [Source: The Guardian]
At iTouch, we invented a different take on solar energy – called Solarmazing. Our patented window blinds are built with ingrained solar panels. Our blinds utilise the vertical space of high-rise buildings in metropolitan cities, harvesting energy from our sun while keeping people cool inside. This reduces electric energy usage from our grid.
Other renewable sources – Wind, Hydro, Thermal, etc.
To reach Net Zero, we need all sectors – residential and commercial, public and private – to work together. United, we stand a chance to achieve the unachievable. Just like we need our daily bread, we need a certain level of comfort to have a normal life. Everyone is different and there is no such thing as one size fits all. This is why we will need lots of different renewable solutions, such as Solar, Wind, Hydro, Thermal. The good news? We are sitting on a renewable energy goldmine in Northern Ireland with our endless shorelines, the unusually strong tides in Strangford Lough, our seemingly limitless wind resources, and our open skies.
It will take a miracle and everything we have to achieve Net Zero and completely eliminate our reliance on fossil fuels. We must demonstrate that this is achievable – we owe it to our children and future descendants. We do not have forever to achieve this. The only thing we have is to keep trying. "Never Give Up, Never Give In, and Never Say Never."
One final thought: instead of wasting power and energy on war, why don't we use it to build a better future for our next generations? Wouldn't that be food for thought?
About the Author
Dr Kian Peng Yong, came to Northern Ireland to further his education in the late 1980s, studying at Queen's University Belfast and then going on to earn a PhD in Electronics and Electrical Engineering at Ulster University. He worked at APiON, Phone.com, Openwave and Anaeko as Software consultant / Architect. Yong travelled the world (EMEA, US and APAC) on projects to design business intelligent software solutions and data analytics, before founding iTouch Smart Tech and committing himself to helping governments achieve Net Zero.
https://itouchsmarttech.com/wp-content/uploads/2022/03/red-zeppelin-UVGE-o757-g-unsplash-scaled.jpg
1920
2560
Emily McDaid
/wp-content/uploads/2021/12/itouch-logo.png
Emily McDaid
2022-03-16 10:12:05
2022-03-22 08:58:40
Energy costs are soaring. But green technologies can save us.