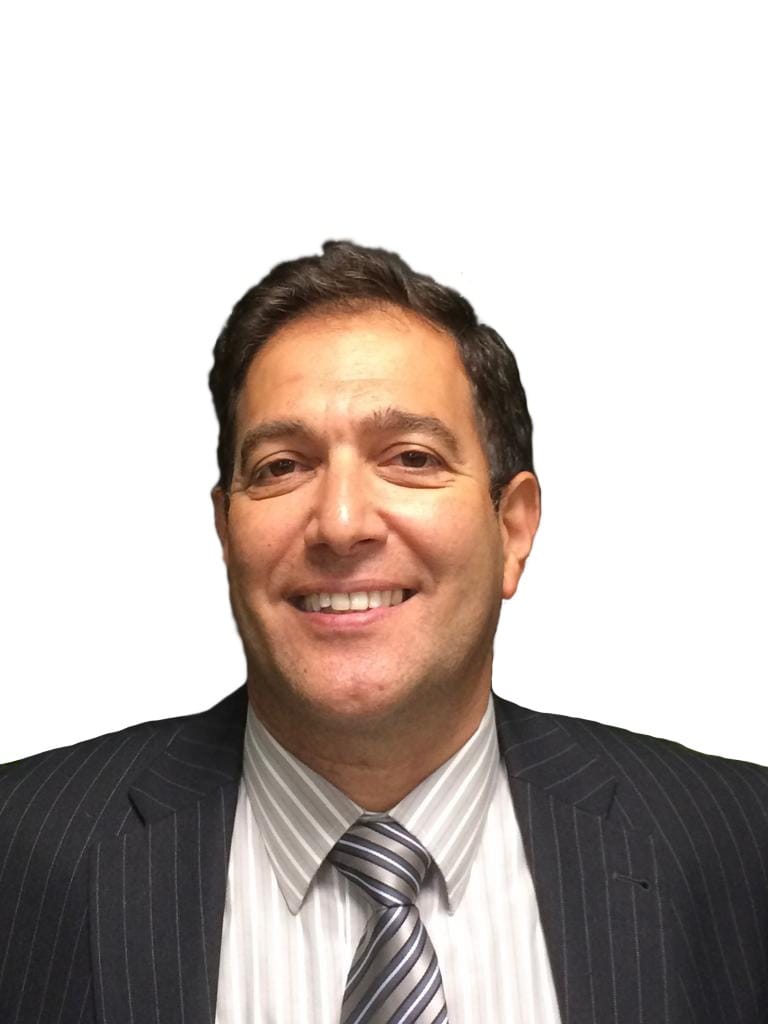 iTouch Smart Tech is pleased to announce the addition of a highly experienced executive to its board. Beginning this month, John Nesbitt will fill an executive role as Sales Director.
John has extensive expertise in installing technology solutions in large public sector buildings. He's been with Atlas World for 37 years, during which time he's held positions spanning from Engineer, to Maintenance supervisor, to Sales manager , Operations manager  and MD.
What John will bring to iTouch, in his words:
"First and foremost, I've been in the energy business since 2006, and I started off in automatic energy metering using other technology products. We began installing systems in the local hospitals. These relationships go back so far, the Belfast Trust wasn't even formed when we started installing. It was later formed from six hospitals around the greater Belfast area."
During his expansive career, John has built up strong relationships within hospitals in NI.
John said: "I know how it works, to build the relationships needed to grow the business. I also have relationships outside hospitals, with consultant M&E engineers, contractors – the people who are decision makers for new builds and new projects. I bring an understanding of the engineering side, the contractor side, a holistic understanding of that whole market."
John was involved in a management buyout of Atlas World in 2006. Along with business partners, John was invited to buy the fire & security division of the company in 2006. They formed a new company in 2007 – and steadily grew the business, from 17 employees then, to 70 employees now in 2022. During John's tenure, revenues grew from £800k to £5.2m.
"With the strength of iTouch's technology, combined with John's business expertise, there's no limit to how far iTouch can reach," said Kian-Peng Yong, CEO and founder of iTouch Smart Tech. "We're just getting started."
John said. "This market is not like a shop where you open your doors, and someone buys your offerings. You need to be out there, showing off your wares, making relationships and bringing people in through the door. You need the partnerships to be in place."
John Nesbitt is a  member of IHEEM – the Institute of Healthcare Engineering and Estate Management.
John points out that although iTouch's best-selling product is energy monitoring and management, the data analytics platform can be linked to many other resources, including assistive technology, nursing call systems – even smart home systems.
He concluded, "We can offer the whole gambit of electronics services that a hospital needs. Just drop me a line, to get the conversation started."
John can be reached at info@itouchsmarttech.com.
https://itouchsmarttech.com/wp-content/uploads/2022/09/305844962_647811230045986_516976365390064551_n.jpg
1024
768
Emily McDaid
/wp-content/uploads/2021/12/itouch-logo.png
Emily McDaid
2022-09-28 16:19:46
2022-09-28 16:20:46
Industry veteran John Nesbitt joins iTouch as Sales Director